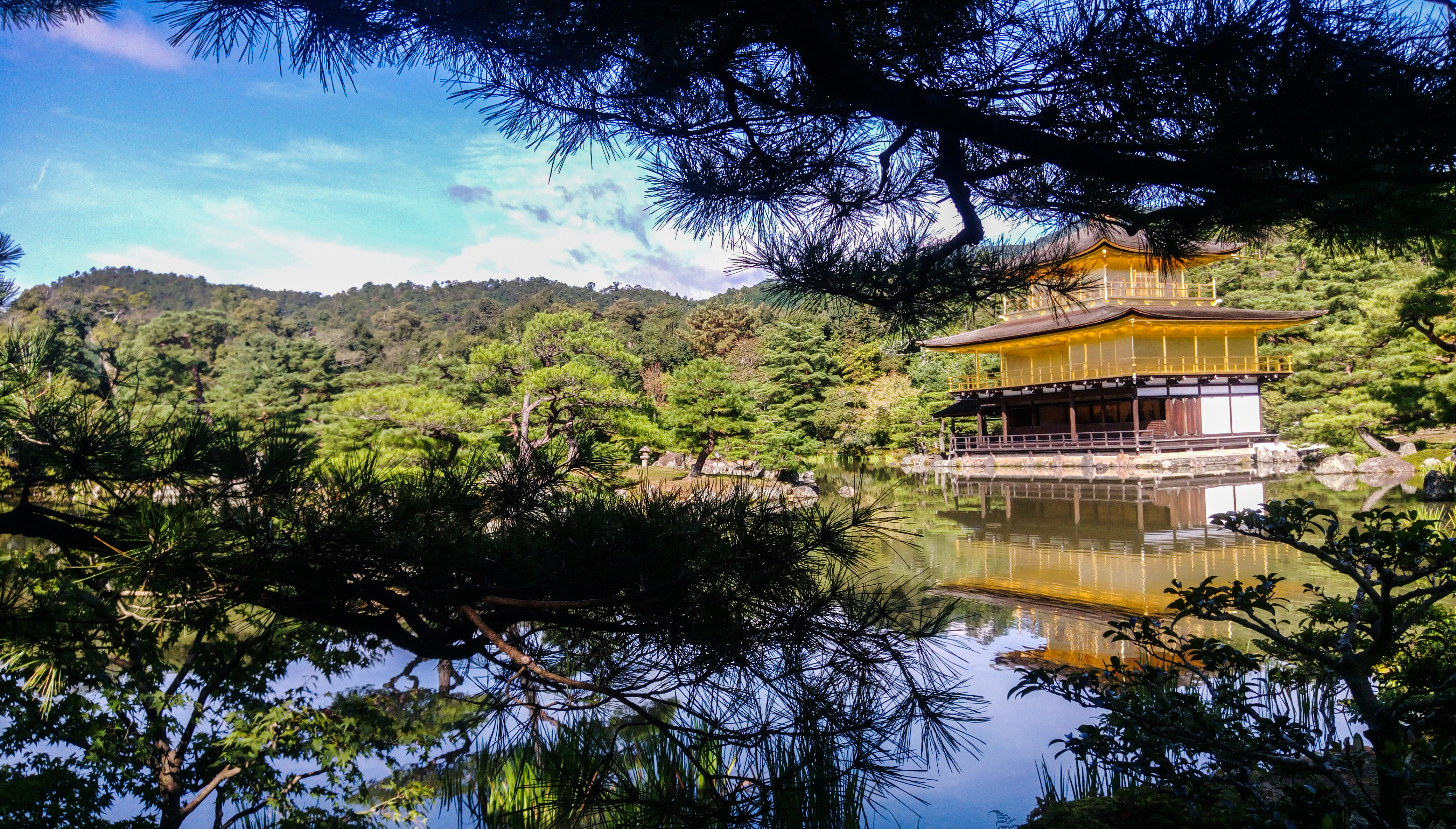 During October 4-11, Alanta Kaminskaitė, a fourth-year Bachelor's Degree Program in East Asian Cultures and Languages student has won national "MIRAI" program's contest and visited Japan. The program is supported by the Japanese government and is dedicated to the young leaders of the future. During the program, dozens of students from various countries spent a week in Japan, where they participated in discussions, visited local and central government institutions, various campaigns, universities, got acquainted with Japan's economic and political system, culture.
During the program our representative has visited Tokyo, Hiroshima and Kyoto, where she has gained inexhaustible experience. The trip started in Tokyo, where Alanta visited the Ministry of Foreign Affairs, KEIO University and had an opportunity to listen to the lectures about the country's politics, economy and culture. In Hiroshima participants of "MIRAI" visited famous Itsukushima shrine, Hiroshima Peace Memorial Park and Hiroshima Peace Memorial Museum, where they had an opportunity to learn more about the Second World war and meet the person who has survived the blast of an atomic bomb. In Kyoto "MIRAI" program introduces its participants with Kinkaluji and Higashi Honganji Temples and Kawamura Noh theatre. The trip ended where it began – in Tokyo, where our student visited the Tokyo National Museum, Tokyo Rinkai Disaster Prevention Park and Roppongi Hills where Tokyo's panorama opens. The program ended in the Ministry of Foreign Affairs, where its participants and Vice Prime Minister of Japan shared their ideas about "MIRAI" program.
"MIRAI" program provides an excellent opportunity to get acquainted with Japan and numerous interesting people. Finally, the experience gained during the trip will be useful in the future.
You can read more here.