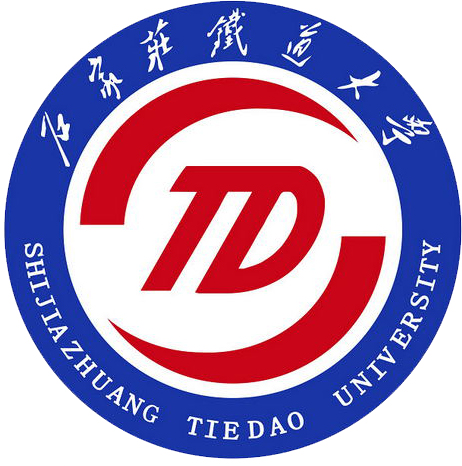 Shijiazhuang Tiedao University (STDU) established in 1950 invites Lithuanians who can speak Chinese to apply for the scholarship program for March intake 2018. The University excels in the fields of humanities, sciences, economics, management and applied engineering. In China STDU is the most prestigious university in fields of express railway, subway and light train.
STDU offers Bachelors, Masters and Non-degree programs for overseas students. For more information, please visit the University's page: http://english.stdu.edu.cn/events_view.php?id=36&from=singlemessage.
Admission Email: exchangecentre@stdu.edu.cn.
For more information, please contact:
Mr. Liu Xiaoxing
Tel: +86-311-87939142
Email: liuxx@stdu.edu.cn
Mobile: +86-13833152502
Wechat: +86-13833152502
Whatsapp:+86-13833152502
Mr. Zhang Hongzhuang
Tel: +86-311-87939462
Email: zhanghzh@stdu.edu.cn
Mobile: +86-13785121650