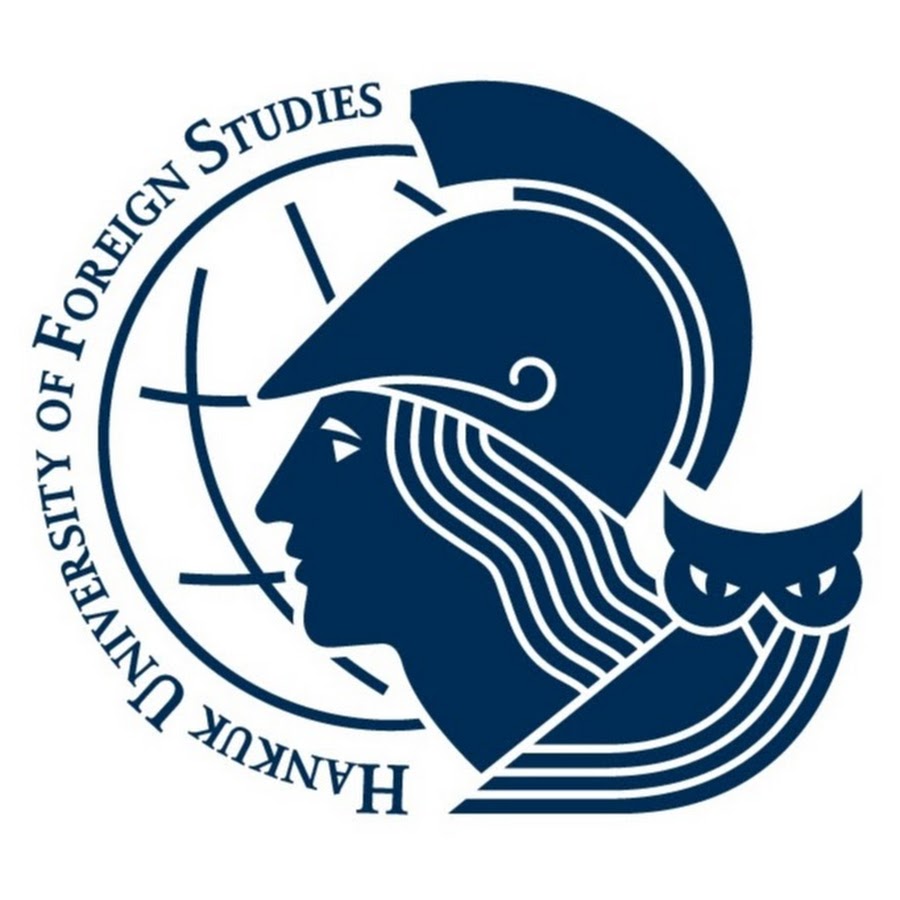 Hankuk University of Foreign Studies invites you to International Summer School which provides a unique opportunity to all those who want to deepen their understanding of Korean and East Asian societies and the sources of their current trends.
Students can gain insight into Korean history, cultural practices, and the operations of some of the world's leading corporations which have led Korea's advancement into cutting-edge technology.ISS professors provide students with a stimulating array of co-curricular field trips, company visits, cultural workshops and special lectures related to the subjects they teach.
Application deadline May 31, 2018.
For more information about the international Summer School please click here.