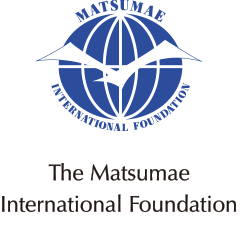 The Matsumae International Foundation (MIF) invites researches to apply for "2020 Research Fellowship Program". Fields of research such as natural science, engineering and medicine are considered with first priorities.
Applicants are free to select host institutions (universities, national research institutions or the corresponding facilities in private sector) in which to carry out their research. However, applicants are reminded that they are obliged to obtain acceptance from such institutions prior to submitting their applications. MIF is not in a position to give advice or recommendation to an applicant for a host institution in Japan.
Deadline for application: July 31, 2019, 5:00 M (Japan Standard Time).
Invitation period 3-6months, between April 2020 and March 2021.
For more information please visit The Matsumone International Foundation page.