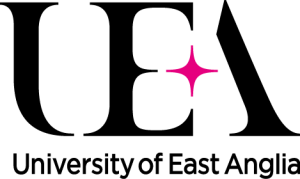 University of East Anglia (UEA) is organizing Japan Orientation Summer School from 29 June to 13 July 2019. "Japan Orientation" is a two week summer school program held at University of East Anglia in the city of Norwich, UK, in collaboration with the Toshiba Interational Foundation (TIFO). This program is designed for university students who are specializing in Japanese Studies or interested in the study of Japan.
The program gives the participating students an opportunity to learn in English about several and wide-range aspects of Japanese culture and society, such as history, art, archaeology, business or diplomatic relationship of Japan and Europe through lectures by acclaimed and brilliant scholars and specialists. The students will have opportunities for field trips to the British Museum, Victoria and Albert Museum and Cambridge University Library etc. and see arts and materials related to Japan. Also, they can meet their peers from other countries and could create collaborative network among the participating students.
Deadline March 31, 2019.
For more information click here.