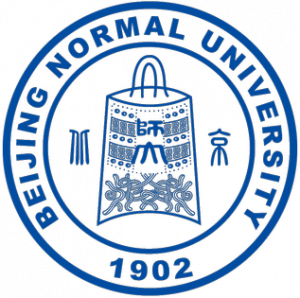 Beijing Normal University entrusts the European Federation of Overseas Chinese and Chinese Associations to recruit 100 candidates for MBA and MPA studies (conducted fully in English) from all over the world. Appropriate students are welcome to sign up.
Students recommended by the European Union Association will be eligible for 60 000 RMB tuition for two years, free accommodation, 2 000 RMB monthly living allowance, and provided with free health insurance. The applicants must have BA degree and good English language skills.
Deadline for application: April 30, 2021.
More details, such as application forms, specific requirements and list of necessary documents are provided by Federation of overseas Chinese in Lithuania representative Janet via email janetjane28@163.com