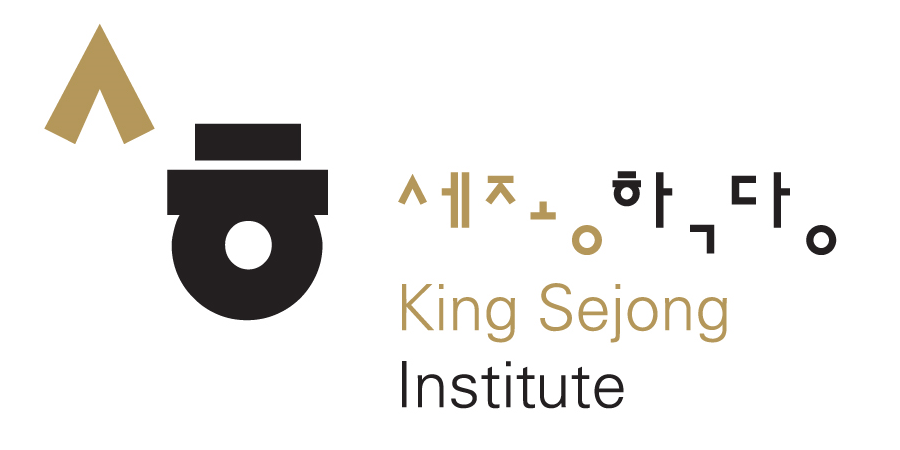 The end of May marked official announcement of decision to establish King Sejong Institute (KSI) at Vytautas Magnus University. This new institution will contribute to the spread of Korean language and culture in Lithuania and strengthen Korean studies that began at VMU more than a decade ago. The Institute will also provide additional value to already existing study programs: East Asian Cultures and Languages (BA level) and East Asia Region Studies (MA level).
Preparations for the establishment of KSI took more than half a year and required involvement not only of the Centre for Asian Studies (CAS) but also the Faculty of Humanities. The core of the team was comprised of CAS Senior Coordinator dr. Linas Didvalis, Head of CAS dr. Aurelijus Zykas, visiting Korea Foundation professor dr. Yuree Kim, Korean language lecturers Erika Griučkaitytė and Eglė Petrauskaitė. The ambition to strengthen Korean studies in Kaunas was also noticed by representatives from KSI Foundation who visited VMU in April to evaluate applying institutions. Everyone's active contribution allowed VMU to successfully compete with 56 applicants from all over the world this year, and be among 16 institutions that were granted to establish KSI. "I am very thankful that we were able to gather such a good team. Without it the achievement of such a result would be impossible. I believe that Korean studies have a lot of potential and we will be able to use it even more now thanks to newly established KSI", – said dr. Linas Didvalis, coordinator of Korea related activities at CAS.
After further preparations during this summer, KSI will open its doors already from the autumn semester to everyone who is interested in Korea. Among the planned activities are open Korean language courses, lectures and workshops on Korean culture, and many other events that will bring Lithuania and Korea closer. The establishment of KSI will also allow VMU to invite Korean language and culture teachers from South Korea and provide new opportunities to students.
The history of Korean studies at VMU starts from 2007 when Korean language courses were offered to the students. This marked a successful beginning which developed into integration of Korea related courses into the study programs, organization of international academic conferences and summer schools, publication of books and articles, and gathering an ever growing team of Korea specialists. At the moment, VMU is the only university in Lithuania that offers specialization in Korean studies (part of East Asian Cultures and Languages program). "Korean studies is gaining a rapid pace since the start in 2007. We are glad that KSI will allow VMU to keep its leader position in Korea studies not only in Lithuania but also in the Baltic states", – said Head of CAS dr. Aurelijus Zykas.
The network of King Sejong Institutes was initiated by South Korea's government in 2005. The goal of this initiative is to create Korean language and culture hubs that provide opportunity to anyone curious about Korea to learn more about this country. Currently, there are 174 Institutes in 57 different countries. KSI Kaunas is the second in Lithuania and the fourth in the Baltic states.