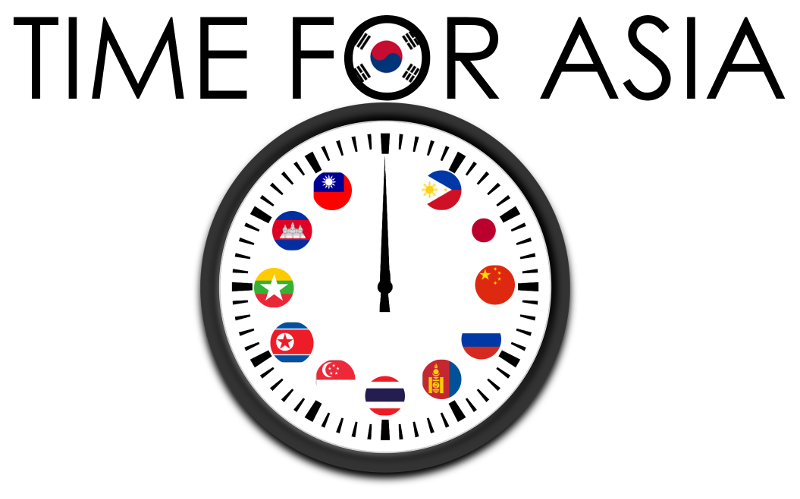 The Centre for Asian Studies continues "Time for Asia" events and invites you on March 4 to an open lecture given by the newly appointed South Korea's ambassador to Lithuania H.E. Mira Sun. In the lecture Lithuania-Korea Relations and Peace Process on the Korean Peninsula the Ambassador will talk not only about Lithuania-Korea relations but also about ongoing tensions and recent attempts to achieve peace and stability on the Korean peninsula.
Before diplomatic career, H. E. Mira Sun was working as a human rights lawyer. She is a specialist of civil society, international relations in East Asia, resolution of historical tensions between Korea and Japan, and other areas. It will the first Ambassador's visit to Kaunas and her first lecture given in Lithuania. H.E. Mira Sun will also participate in the opening of Asian Week and will visit the Centre for Asian Studies and King Sejong Institute Kaunas.
The lecture will be held on March 4 (Monday) from 10:00 at Putvinskio str. 23-310, Kaunas. The lecture will be in English and is free and open to all.
FB event: facebook.com/events/2268447939884531/
"Time for Asia" is a cycle of events, organised by the Centre for Asian Studies and aimed to present contemporary issues and topics in the fields of Asian politics, society and economics.