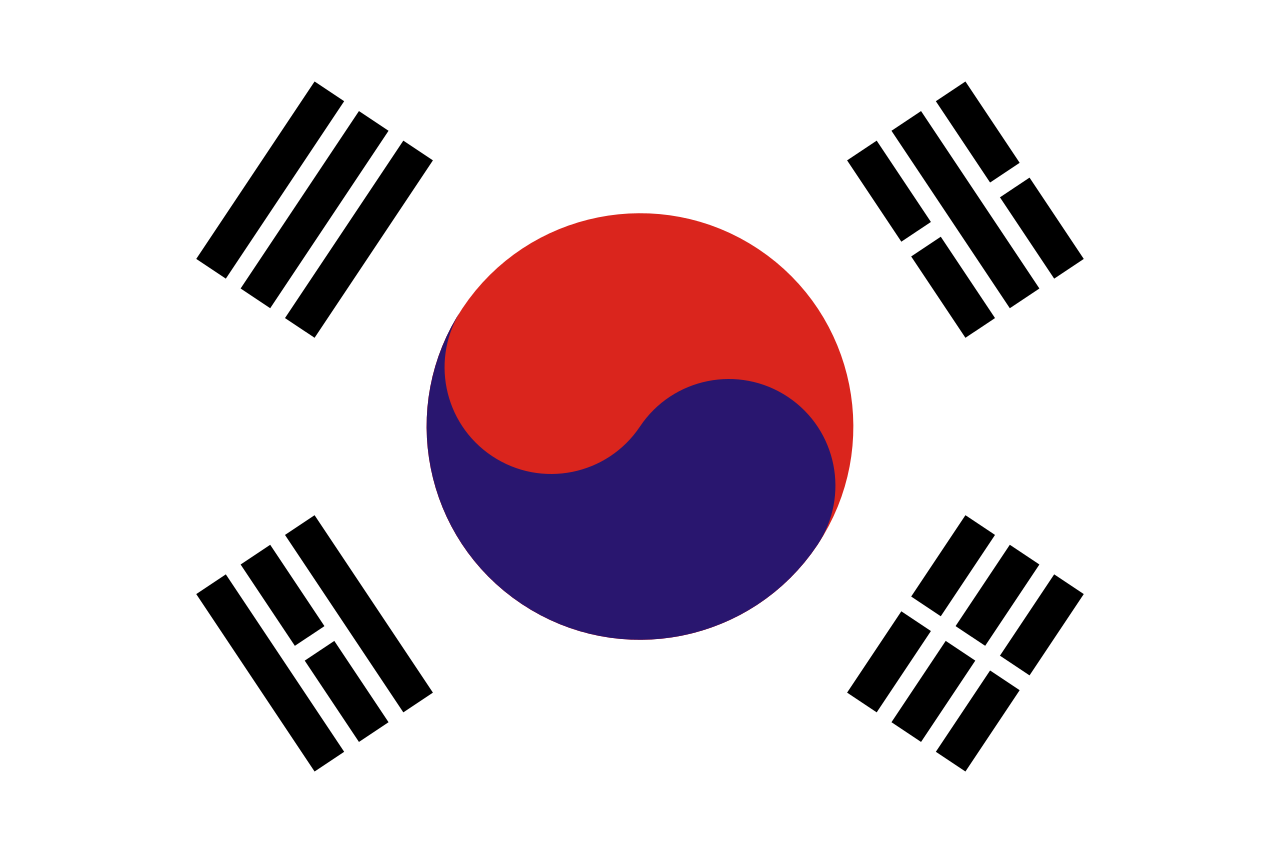 The Baltic Association of Korean Studies conference organizing committee is pleased to officially announce the 3rd BAKS conference, which this year, considering the continuous difficult situation, will once again be held online from 15th to 16th of December, 2021 on the Zoom platform.
We welcome all scholars, professors and students of different academic backgrounds to participate and share their knowledge regarding Korean Studies. Please share this invitation with anyone that might be interested in presenting or listening.
The theme of this conference has been designated as "Remembering the Past and the Future – Korean Culture in a Changing World". Please find the timeline and additional information regarding submission of abstracts and publishing of full papers in the attached file.