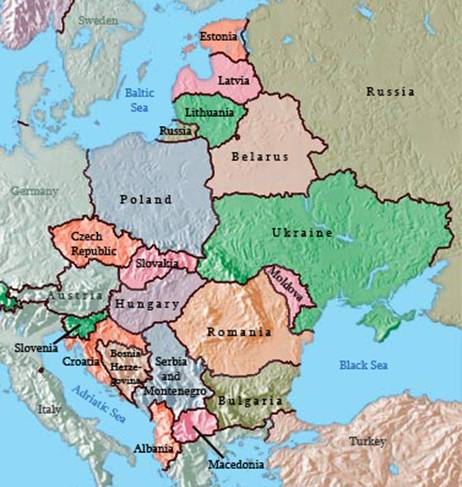 Centre for Asian Studies cordially invite researchers of social sciences to participate at scientific conference "China and Central and Eastern Europe International Cooperation: Strategies and Allocations" that will be held online on December 21st, 2021.
Conference program and the link for participation can be found here (PDF file).
The conference aims to bring together researchers from Central and Eastern Europe (CEE) to provide academic insights and research-based analysis on different aspects of China's operational strategies and cooperation within CEE countries. In the past decade, economic and trade cooperation between China and CEE countries has grown rapidly and cultural exchange has become more frequent. Nevertheless, Lithuania has dropped out of China's "17+1" group, which became an indication of an increasingly shaky relationship between China and the European Union.
Abstracts (250-300 words) can be submitted until December 13th via e-mail: conference.asc@vdu.lt. On December 15th we will contact selected presenters.
Aiming to avoid the spread of COVID-19 and ensure safety, the conference will be held online.
Language of presentations: English and Lithuanian.
For more information please contact: mantas.macikas@vdu.lt