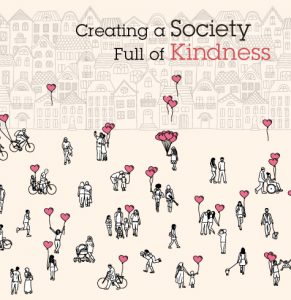 The Goi Peace Foundation cordially invites the young people to participate in the 2019 International Essay Contest for Young People.
The theme for this year's contest is: "Creating a society full of kindness". As 20th anniversary special edition, this year's contest involves action in addition to writing.
The deadline for entry is June 15, 2019.
Prize winners will receive a cash award and will be invited to Japan for the award ceremony. You will find more information about the contests here.