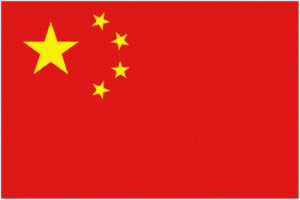 The Government of the People's Republic of China in accordance with the agreement on bilateral education exchanges offers scholarships to the Republic of Lithuania for the academic year 2019-2020.
Scholarships are provided for the period from September 2019 to July 2020.
You can find more information here.
You can submit your application here.
Deadline for applications March 20, 2019.